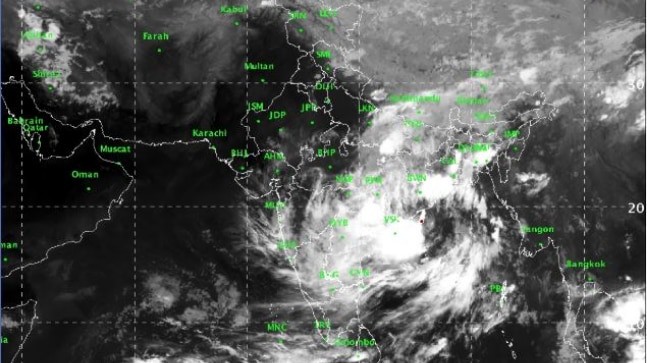 Odisha, 24 Sep 2018 – Heavy rainfalls with thunderstorms triggered as Cyclone Daye made a landfall across several districts of Odisha last Thursday.
Red alert has been issued in nine districts of India including Gajapati, Ganjam, Puri, Rayagada, Kalahandi, Kandhamal, Koraput, Malkangiri, and Nabarangpur.
Current reports claimed that Malkangiri is the worst affected district in the state.
According to Indian Metrological Department (IMD), rainfall and isolated instances of heavy rainfall at multiple places in Odisha has been warned.
Heavy downpours are also predicted in the states West Bengal, Telangana, Jharkhand, Chhattisgarh, parts of Maharashtra, east and west Madhya Pradesh, east Rajasthan and interior Karnataka.
Road communication between Malkangiri and Chhattisgarh is disrupted due to overflow of water above the road at different venues.
There are no reports on the number of people affected as of now.
At the moment, Islamic Relief (IR) India is closely monitoring the situation.