Covid-19 Emergency Appeal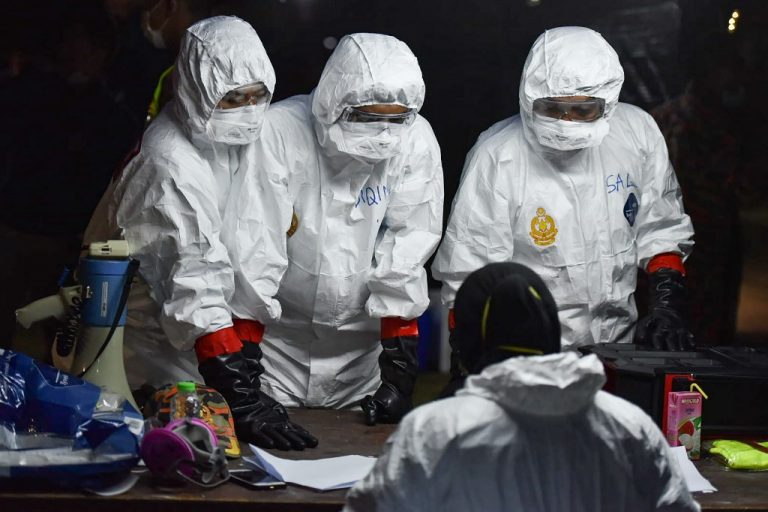 COVID-19 spread like wildfire to the worldwide and has caused thousands of deaths.
The World Health Organization (WHO) declared Corona Virus Disease 2019 (COVID-19) a pandemic and following to the catastrophic coronavirus outbreak, Islamic Relief Malaysia expressed concern by launching the COVID-19 Emergency Appeal to provide aid to the affected citizens.
Among the measures taken by the government in every country to curb the virus spread and flattening the curve of death are imposing the total lockdown, movement control order and conduct centralized isolation.
In Malaysia, the government has imposed the restricted movement order starting March 18 until March 31 throughout the whole country with the exception of 22 premises involved in the provision of essential services such as health services, pharmacies, defence, security, broadcasting and banking.
This issue has brought to the attention of Islamic Relief Malaysia to launch the COVID-19 Emergency Appeal with the target of RM200,000 in one-month time.
This aid will benefit affected Malaysian citizens and foreign residents especially those who face constraints to get food supplies and non-food items (NFI).
The food distribution in Malaysia will be carried out with the collaboration of government agencies who possess the direct access to the beneficiaries and quarantine centres meanwhile the distribution outside of the country will be carried out through Islamic Relief field office.
Let's come together as a nation and support each other in this emergency condition.
Your donations can make a change. Let's help them now.