Cyclone Amphan death toll rises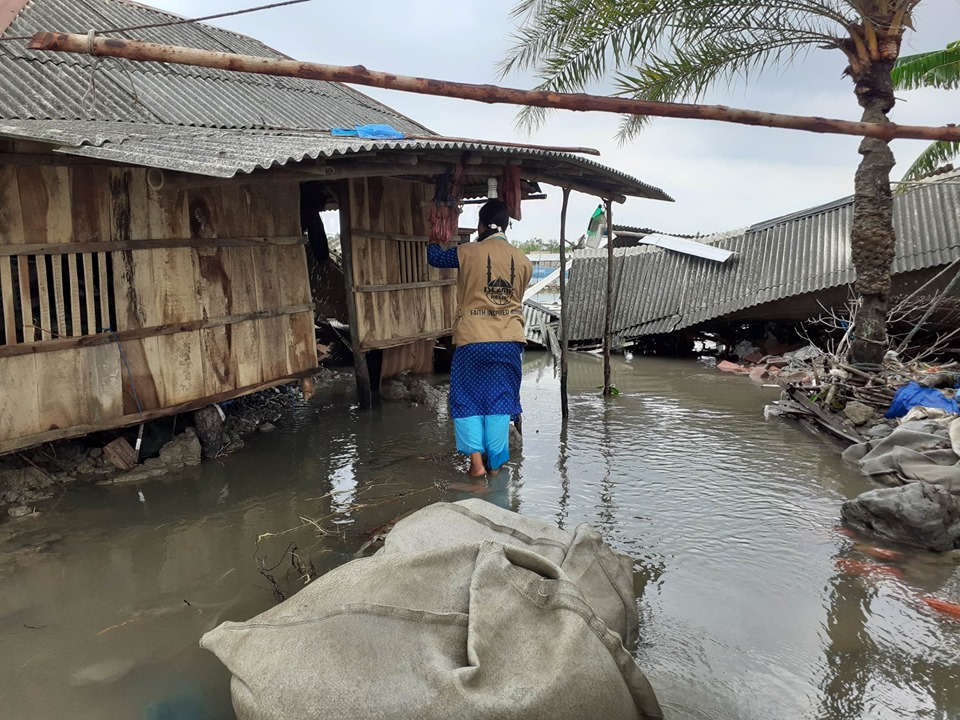 NEW DELHI, 22 May 2020 – Eighty people died in West Bengal, three in Odisha, India and 16 in Satkhira, Bangladesh following the cyclone Amphan that hit the area two weeks ago.
A total of 4.5 million people in Odisha and 2.5 million people in Bangladesh were reportedly affected in the same incident.
In Satkhira, about 22,515 homes were severely damaged while another 60,916 suffered partly damage.
It is estimated that 10,000 trees fell in Kolkata, resulting in power outages and communication lines.
The railway in the Kolkata International Airport area has also been submerged in water and also demolished the facilities there, raising difficulties in aid distribution.
Apart from that, the public transport station also suffered damage which prevented the surrounding residents to move to the city.
The UNESCO world heritage site in Sundarban which is famous for its mangrove swamp forests and the endangered Bengali tiger population was also badly hit by the typhoon.
The government had to use a drone as an aid to monitor the damage as most areas in West Bengal are still inaccessible.
More than 100 teams have been instructed to carry out search and rescue (SAR) operations in India while a special team of the disaster management division is on standby to assist the occupants of the Rohingya refugee camp, Cox's Bazar in the event of a landslide.
Islamic Relief India is currently working closely with local authorities to formulate a long-term plan to provide further relief to affected people that focuses on post-disaster activities.