Afghanistan Needs Support from Others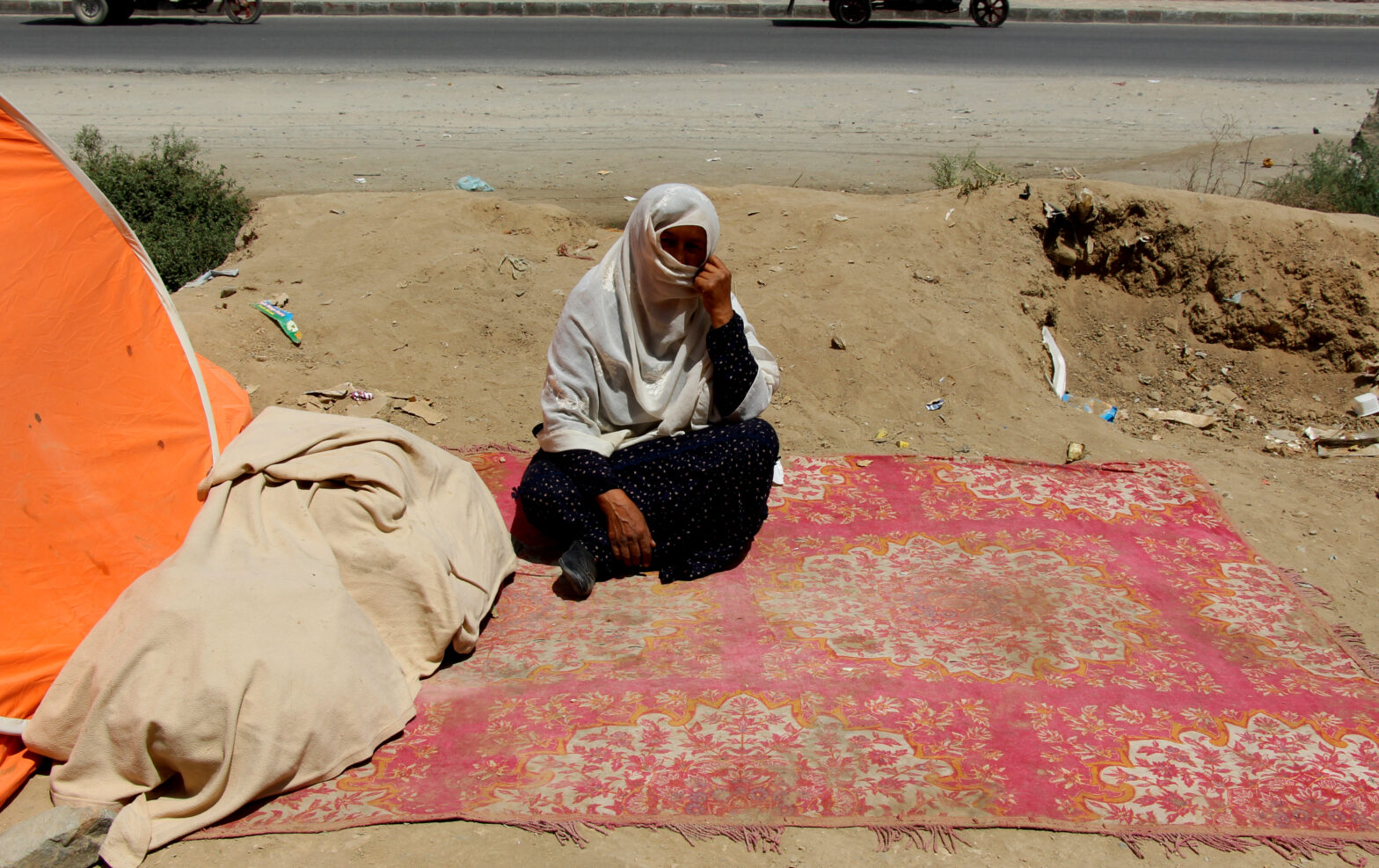 AFGHANISTAN, September 14, 2021 – According to the United Nations Development Programme (UNDP), Afghanistan is facing catastrophic deterioration and financial crisis since the government was taken over.
The increasing of food prices, activities disruption in the economic and essential service sectors, and the threat of COVID-19 have led to the food insecurity issue and affect the health status of vulnerable people in urban and rural areas.
The international aid agency has raised their concern towards medical treatment services which have the potential to collapse.
Most private companies were unable to pay salaries to their employees due to the limitation of money withdrawal implemented by the bank sector, while some factories have to suspend their activities because of the shortage of raw materials by some traders in northern Balkh province.
International flight in Kabul has started to resume while border crossing to Pakistan remains difficult.
China has announced to give emergency aid include the COVID-19 vaccine for Afghanistan.
Islamic Relief is currently working with international humanitarian agencies to identify what kind of assistance to be channeled. As of now, most NGOs have asked the United Nations (UN) to lead the aid relief into Afghanistan.