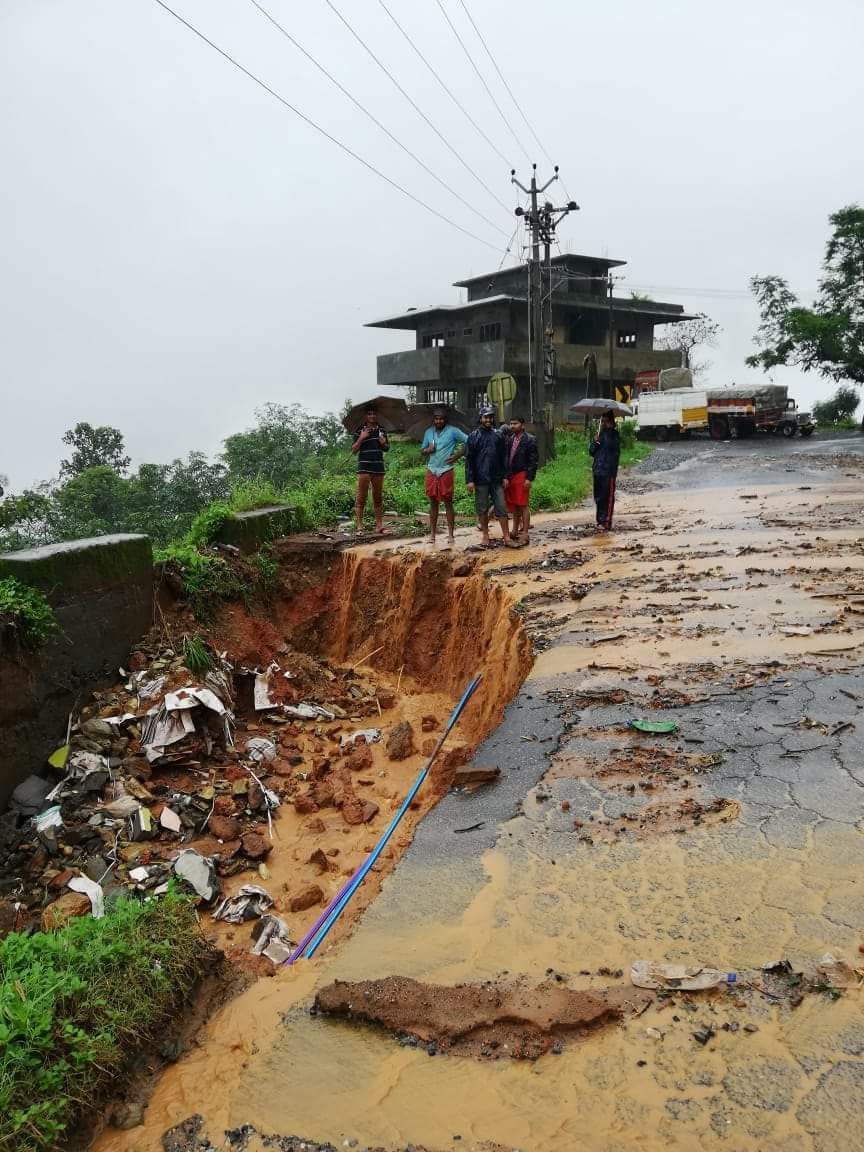 Kerala, 20 Aug 2018 – Over 400 people died, and more than 724,649 people have been evacuated to 5,645 relief camps due to heavy rainfall that caused massive floods in the area.
Heavy rain and strong winds are predicted to prolong for at least the next two days, although the Indian Meteorological Department has called off a red alert in several districts.
It is reported that almost every district in the state has been flooded, with remote areas in hilly districts worst affected and 80% of the state is reported to be under water.
Authorities claim that impact on infrastructure has been significant as roads are submerged and 134 bridges are damaged.
More than 680,000 people are in urgent need of food, medicine, and clean water, which local authorities are struggling to supply.
At the moment, Islamic Relief (IR) India is liaising with local authorities and non-government office (NGO) to assess how to respond effectively and the Disaster Risk Management Department and IR India are continuing to monitor developments closely.